Osram Powerball HCI-TC 35W NDL 942 | Cool White
Sold out. See alternative product
See now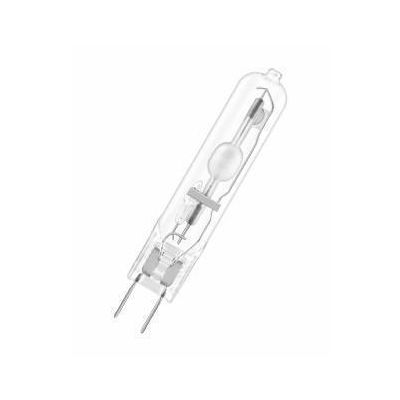 Specifications
Osram Powerball HCI-TC 35W NDL 942 | Cool White
Description
Osram Powerball HCI-TC 35W NDL 942 | Cool White
Osram Powerball HCI-TC 35W/942 NDL PB G8. 5 at best prices! Rapidly shipped products. Osram first choice in large quantities with amazing discounts! Do not hesitate to contact us!
Characteristics
The Osram HCI-TC Powerball are high pressure discharge lamp with metal halides ceramic burner offering a bright light as well as a good stability of luminous flux. With their G8. 5 holder, they easily integrate in light fixtures. With a lifetime of 15000 hours, Osram Powerball HCI-TC 35W/942 NDL PB G8. 5 are of a higher quality than the average. They provide a cold white light that corresponds to a colour temperature of 4000K. The colour-rendering index is by the way excellent, superior to 90Ra.
Application
Osram Powerball HCI-TC 35W/942 G8. 5 are perfectly adapted for the lighting of stores, shops, showcases, shopping centers, exhibitions, museums, etc.
Reviews
No reviews for this product yet
Need help?
Contact our light specialists for free advice.